As a Company, S.I.R.P.EL. s.r.l. (Società Italiana per la Riparazione di Piastre ELettroniche - Italian Company for the Repair of Electronic Boards) was founded in 1982 as a technical laboratory supporting Olivetti Dealers as well as the manufacturer, Ing. C. Olivetti & C., S.p.A. Keeping pace with the frantic rate of advance in electronic technologies, Sirpel has always been in the forefront in acquiring the most recen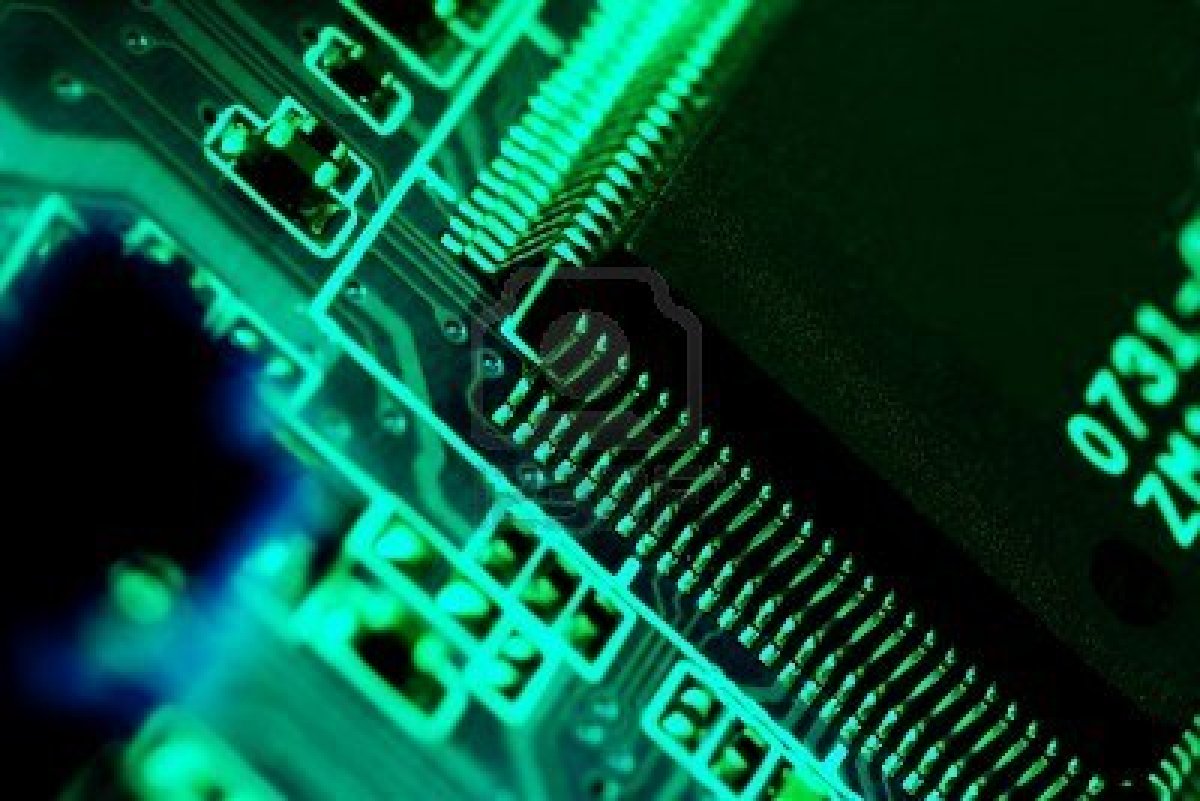 t and effective repair and testing methodologies and techniques, supported by the best equipment available on the market.
The Company's on-going quest for quality above all else, coupled with its understanding of the market's demands, such as the need for prompt delivery times and highly competitive prices, has allowed Sirpel not just to consolidate its initial customer base involving electronic boards for office equipment, such as personal computers, servers, printers, monitors, fax machines, but also to expand its business into other highly innovative sectors, such as fixed and mobile phones, portable computers, industrial automation and all other electronic devices.
Whatever Sirpel's field of endeavor, its true main goal is clear: complete customer satisfaction. And the continuous search for the best possible way of reaching this goal in our daily business activities, which has allowed Sirpel to attain excellent results, from this quality certification following UNI EN ISO rules as described below:
Quality certificationUNI EN ISO 9002:1994 granted by the Q.C.B. INC. on 20 May 1997,
Quality certification UNI EN ISO 9001:2000 granted by Q.C.B. Italy on 17 July 2002,
Quality certification UNI EN ISO 9001:2008 granted by Q.C.B. Italy on 16 March 2011,
Quality certification UNI EN ISO 9001:2015 granted by Q.C.B. Italy on 31 August 2018.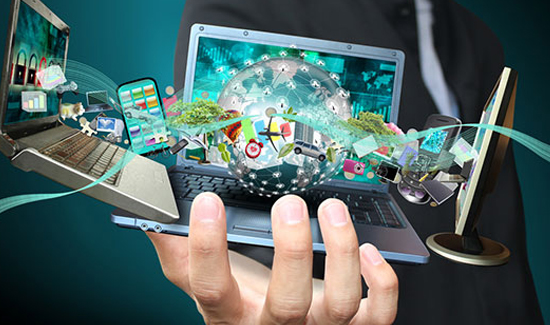 The function team provides the customer with technical support, analyzes the problem, finds the necessary technical documentation, identifies the optimal solution to the problem, develops test programs, plans and executes the work using state of the art sophisticated equipment. The Quality function works on the continuous improvement of board repair methodologies, optimizing the methods in use, and it is responsible for the certification of incoming and outgoing materials.
In the modern establishment, 1600 square meter, equipped with the best technologies available on the market, thousand of electronics products are assembled, repaired and tested every month, following the method based on the use of sample machines that allow to maintain an extremely high level of operating quality. Boards are tested in the actual context where they are usually istalled. Repairs are based on troubleshooting with the aid of "testing in circuit" equipments or with "trouble shooter" devices .
The efficient laboratory is equipped with calibration devices, "burn in" apparatuses, programmable component duplicators, and all other devices which may be useful to shorten troubleshooting times and solve the problem quickly. Work stations are provided with antistatic systems and soldering irons are at controlled temperatures. Internal work processes are regulated by the "Sirpel Information System", which connects the warehouse, the work stations and the offices, allowing thorough and continuous control over the status of each individual boards. The use of an "Automated Component Warehouse" allows to update stocks daily, avoiding the risk of out of stock conditions of any component. This in turn allows to minimize processing times, reducing them only to what is strictly necessary for the repair work.